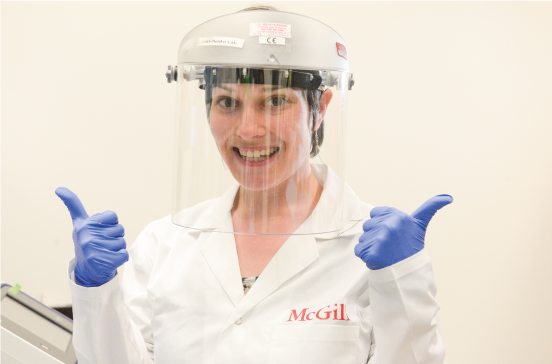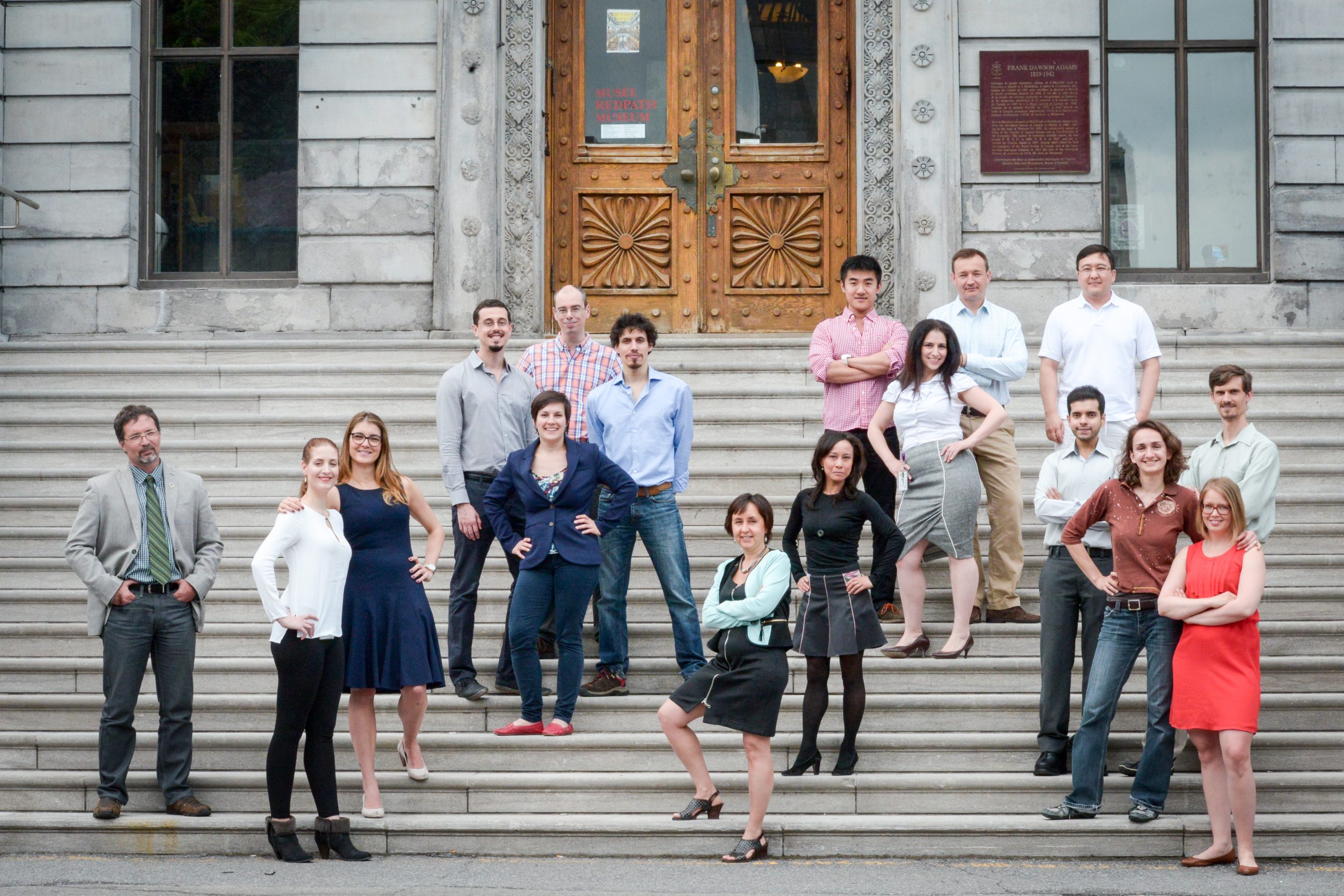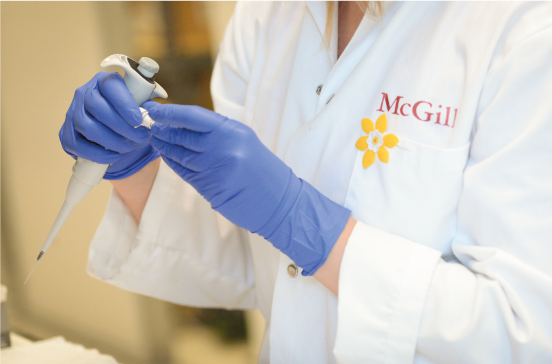 The Human Pain Genetics lab is part of the Alan Edwards Centre for Research on Pain at McGill University, which includes researchers from the Faculties of Medicine, Dentistry and Science. Our integration into the world-renowned pain centre not only facilitates an excellent environment for collaborations but also creates unique learning opportunities and offers exposure to a variety of approaches in pain research.
We encourage applicants with backgrounds from a variety of fields including: epidemiology, bioinformatics, statistics, statistical genetics, medicine, and nursing.
Any general questions about training or employment opportunities should be addressed to Francesca Montagna.
The great city of Montreal has been home to Dr. Diatchenko's Human Pain Genetics lab since 2013. Montreal is a vibrant place that contrasts the cosmopolitan feeling of a big North American city with the local charm of the Québécois culture. We enjoy exploring the city during all seasons, and members of the lab often get together to enjoy urban markets, cultural events, and outdoor activities, such as hiking, biking, and climbing. Montreal is one of the top host cities for international cultural and musical events in North America, with festivals and other activities happening all year round, such as the Montreal Jazz Festival, the Montreal Grand Prix and the International Festival of Circus Arts. The city also ranks highest in Canada for the the number of restaurants per capita, and we plan to try them all!