Welcome to the Human Pain Genetics Program
IDENTIFYING A MOSAIC OF 'PAIN GENES' AND BIOLOGICAL PATHWAYS
Our Mission is to identify a mosaic of "pain genes" and biological pathways contributing to human pain states via omics-wide integrated approaches, understand the pathophysiology of chronic pain, and find new pain drug targets. Our ultimate goal is to transform pain management through this world's largest multidisciplinary effort based on human omics profiles.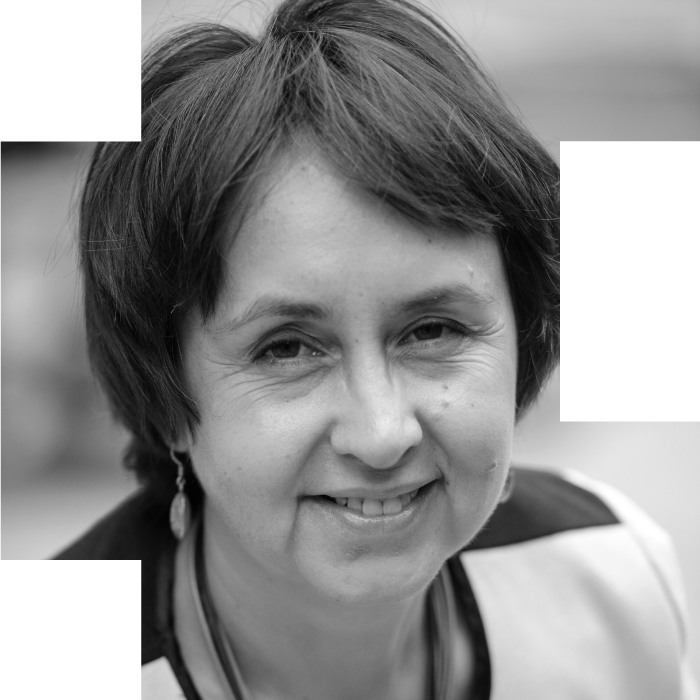 Luda Diatchenko, MD, PhD is a Canada Excellence Research Chair in Human Pain Genetics, Professor, Faculty of Medicine, Department of Anesthesia, and Faculty of Dentistry,  at McGill University, Alan Edwards Centre for Research on Pain.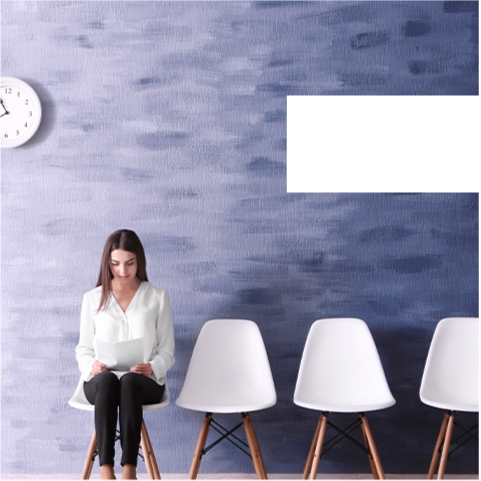 The Human Pain Genetics Lab comprises a diverse group of scientists, not only with a wide range of areas of expertise such as molecular biology, neuroscience, dentistry, genetics, medicine, and bioinformatics, but also with different levels of training, from undergraduate students completing their honors projects to postdoctoral fellows and academic faculty.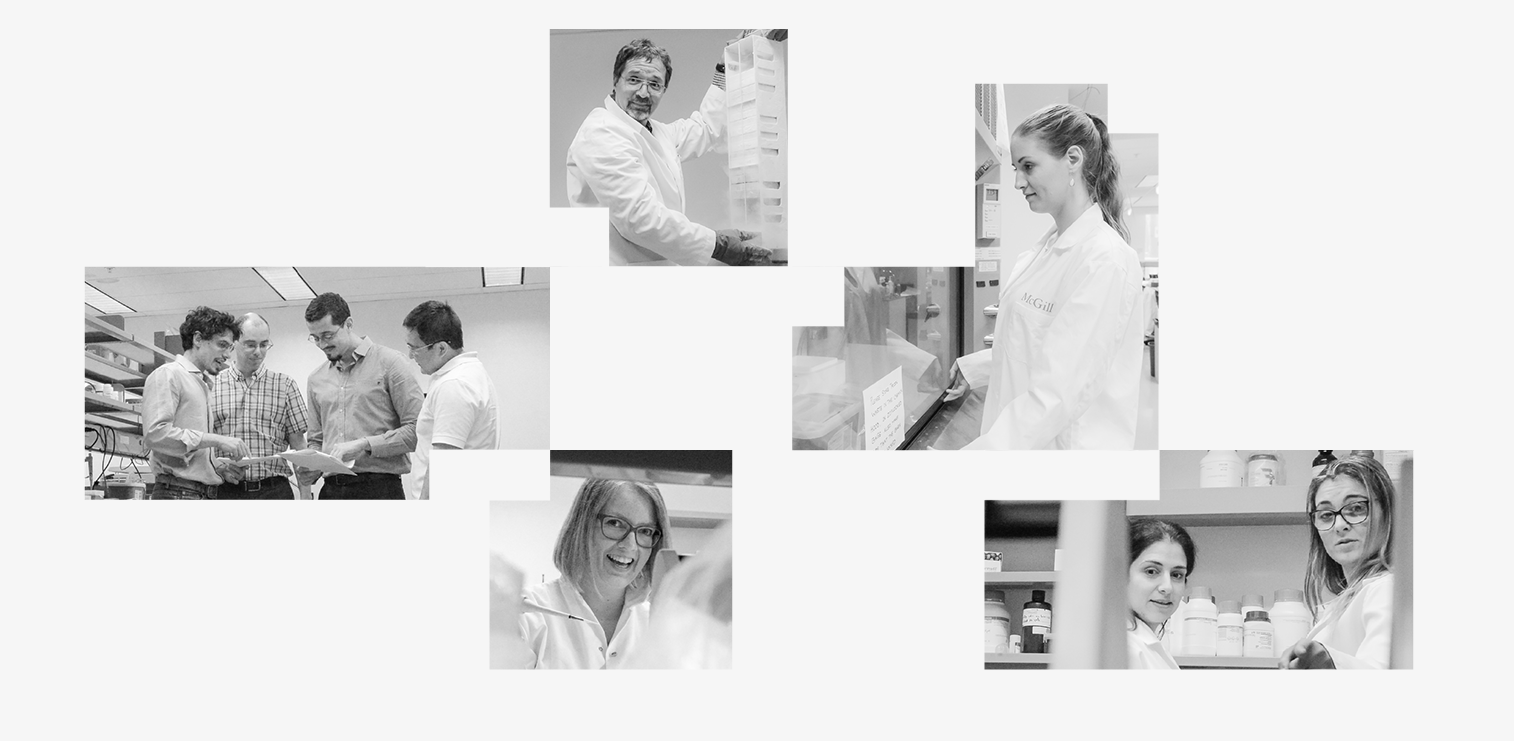 The Human Pain Genetics program investigates acute and persistent pain states through the psychological, physiological, brain circuitry, and molecular genetic pathways. Our team consists of experts with diverse research background and includes students and researches came from 17 countries.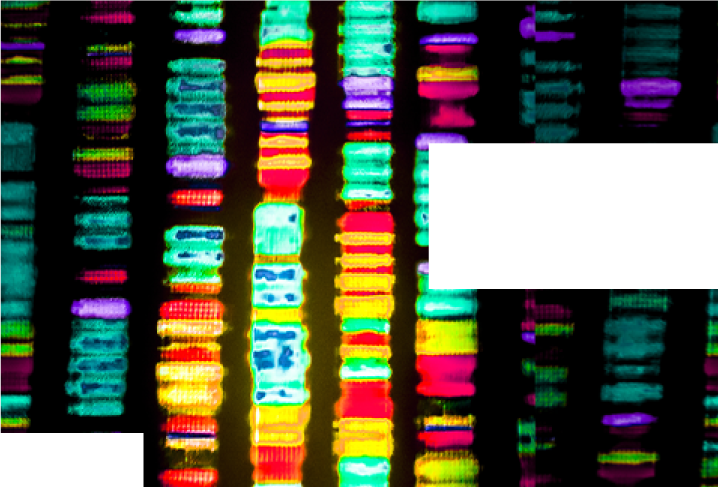 The Human Pain Genetics lab forms part of the Alan Edwards Centre for Research on Pain at McGill University, which includes researchers from the Faculties of Medicine, Dentistry and Science all centered on the study of pain. Being part of this prestigious centre not only …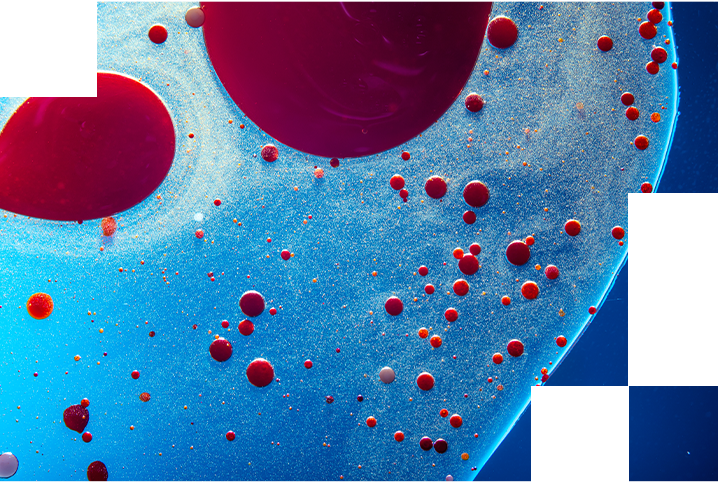 Chronic pain conditions (CPCs) like fibromyalgia can greatly impact a person's quality of life and unfortunately there are not many effective treatments. Scientists believe that CPCs are due to a relationship between inborn (e.g. gender, genetics) and acquired factors (e.g. injury, stress).